Two novels by Aline d'Arbrant are now available in english :
Valerie Solanas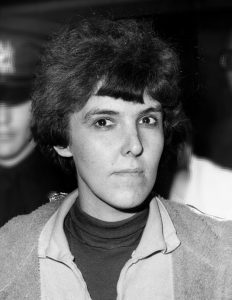 The SCUM Manifesto, introduced and annotated by Aline d'Arbrant, followed by The Twig Benders, a short novel by her friend Wilda Chase, were published and translated in three languages (english, french and spanish) by Gynarchy International for the 50th aniversary of first publishing of this fundamental gynarchist work.
Anne Lezdomme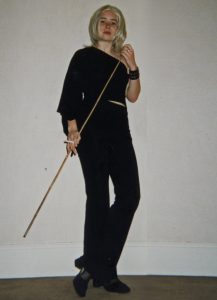 Books and ebooks by Ms Anne Lezdomme can be find only at Amazon, as well as the classical writings we publish (see the website of Gynarchy International).
Leopold Sacher-Masoch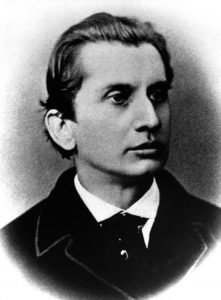 Aline d'Arbrant, with her introduction to the masterpiece of the austrian writer and with her complementary epistolary short novel Saphine's Letter to Wanda, made Wanda a feminist lesbian and this vision force to read again Venus in Furs.