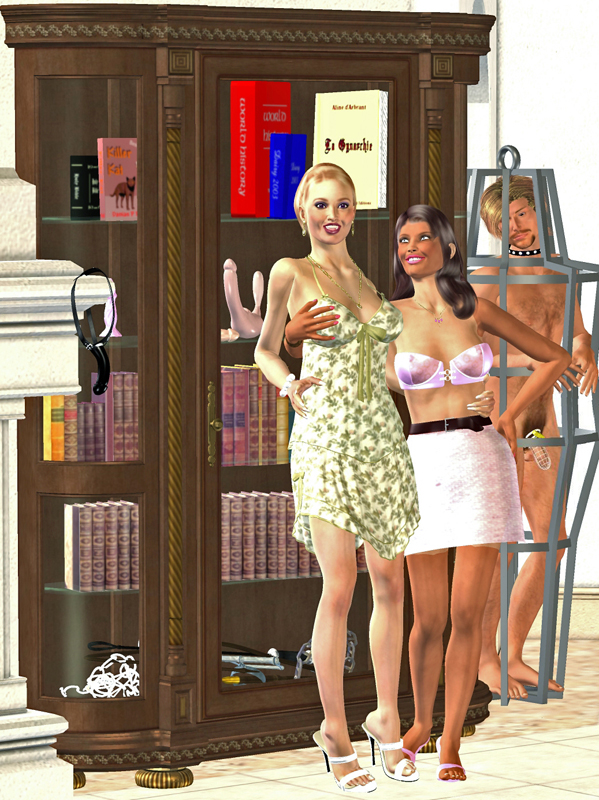 Our BookStore now is managed by Lulu.com.
You can find there books and e-books by Ms Aline d'Arbrant: CLICK HERE,
Some offers and used books can be found on Price Minister: CLICK HERE.
Notre Librairie est maintenant gérée par Lulu.com.
Vous pouvez y trouver les livres en papier et électroniques de Mme Aline d'Arbrant: CLIQUEZ ICI,
Certaines offres et des livres d'occasion peuvent être trouvés sur Price Minister: CLIQUEZ ICI.
N'oubliez pas de parcourir notre catalogue de livres électroniques !
Don't forget to read our e-books catalog !